Importance of knowledge in

real estate investment

There are known benefits you can gain from real estate investment, given the fact that its value increases over time. You can even help real estate value to appreciate through proper renovations and repairs. However, if you want to be successful in real estate, being informed is still the key. In no other field is the power of knowledge more pronounced than that of the real estate industry.
Evaluate the investment opportunity
There are a lot of factors you need to consider if you want to buy a property and earn a profit from it. Savvy investors carefully consider the time it takes to find the right property. They also visit the place and gain information on how the location will potentially evolve in the future. They carefully study the location and consider the factors that may diminish the value of the property in future. You can do this due diligence even if you don't have a good background in real estate investment. All you need is to know where to look for information.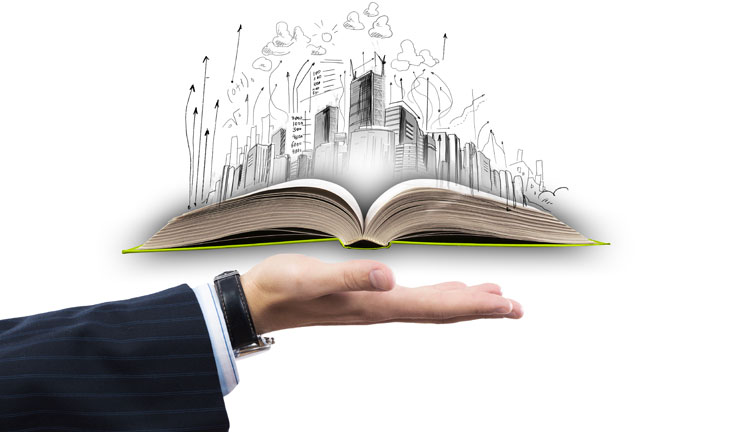 Risk Mitigation
All types of investments come with different risks. Real estate is no exception. There are risks associated with every type of real estate investment. But if you have enough knowledge, you will be able to manage these risks. The more you know about real estate investment strategy, the less risky it becomes.
You have more chance of getting the best mortgage product
Knowledge of the real estate industry isn't complete without knowing all about obtaining finance for it. Developing a good understanding of how property finance works will allow you to choose your mortgage product carefully and get the most value for your money.
Creating A Network
Though it be all about land and building, real estate is actually a people business; the sooner you learn that, the better. The connections you make as an investor are invaluable to your career, no matter how much experience you have. But like all relationships, networking also works both ways. In order to attract top quality professionals, you also need to have value to offer them. Having good knowledge of the industry will make you an asset for a network.