About
Vision
Our vision is to deliver long term sustainable and rewarding solutions to our customers based on their needs for growth through property investment.
Mission Statement
We are committed to be a partner with our customers in their growth by understanding their needs, providing them with a seamless experience and superior outcomes by offering best possible property investment solutions in a timely manner and in sustainable growth areas.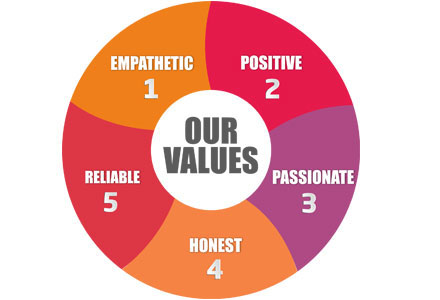 Our Company
Reliiance Properties & Investment specialises in property project marketing, providing long-term sustainable growth solutions to their clients through investment in property market.
Reliiance Properties & Investment is an addition to, and represents evolution of our first business - Reliiance Financial Solutions. As Reliiance Financial Solutions enters its 15th successful year, we decided to offer our clients a complete bouquet of services – property investment solutions with integrity, strong ethics and values which set us apart from others. The result is Reliiance Properties & Investment – a business focused on offering investment opportunities in line with our customers' needs.