3 Reasons Why Real Estate is


Still A Great Tool For Wealth Creation

Many people invest in real estate because it has a proven track record of being a good long-term and sustainable investment. Besides the long-term capital growth, real estate investment is also versatile –you can generate multiple sources of revenue from the same investment. In this article, we'll look at some of the reasons behind the popularity of property as a wealth creation tool:
1.

Long-term Capital Growth

Let's start with the most obvious. The value ofreal estate increases with time in most markets.Suppose you purchase a property for $300,000 in 2020. After 10 years, the value of that property will be over $488,000 with a 5% rate of growth and over $778,000 with a 10% rate of growth.

Locally, according to the Australian Bureau of Labor Statistics (ABS), there was a 4.7% increase in residential property prices in the first quarter of 2022. And, a 23.7% increase in prices in the last 12 months. ABS took a weighted average of eight capital cities: Sydney, Melbourne, Brisbane, Adelaide, Perth, Hobart, Darwin, and Canberra.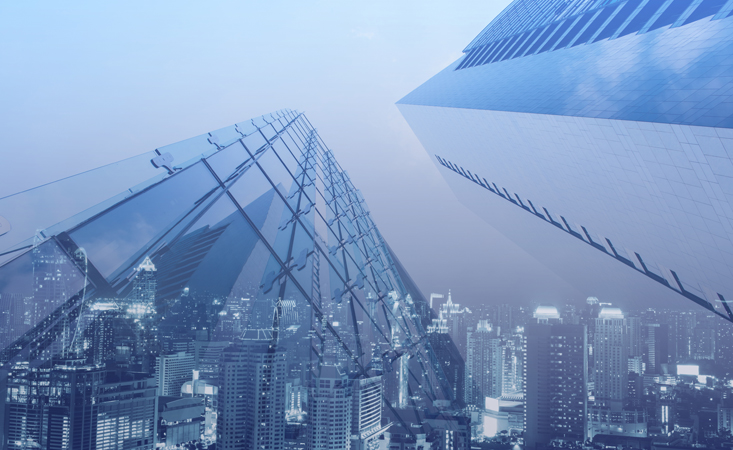 2.

Versatile Investment

Besides the long-term play, real estate investors can also start to make money immediately from their property. For example, you can invest in distressed properties that can be sold for a profit after fixing them up a bit. Or, you can buy a property that's already rented out by the previous owner. In this way, the tenant will help buy the property for you over time.

With COVID-19 restrictions still in place in many areas, a residential property can also double up as a home office –as is the case with many people working remotely.
3.

Better-Performing Investment

Another thing to consider is the performance of your investment compared to other popular investment options. According to a 2018 ASX and Russell Investments report, 20 years to December 2017, residential investment property saw better gross returns than Australian shares. The returns were 8.8% p.a. for the shares and 10.2% p.a. for Australian residential property.

With property investment, you also get to leverage your money. The bank puts in multiple times the money you put in as down. Also, after your first property, you can use the equity from that property to invest in more properties.

Investing in real estate is an investment strategy that can give you both immediate and long-term returns. In terms of performance, property investment is also right up there with other long plays. If you're looking to invest in realty, make sure you consult a professional who is knowledgeable in the characteristics of the property and location.