Importance of instinct in

real estate investment

Making a quick and right decision is crucial to all forms of investment. The real estate world is no exception. You need to gather or research all the factors and data you need in order for you to come up with the right strategy. One mistake can put you in a really bad situation.

But for some crucial decisions, facts and figures sometimes are not enough. Your instinct also plays a role in your real estate investment. Believe it or not, your instinct can shed light and help you make the right decision. While education and research data are important, it helps to listen to your own gut instinct from time to time.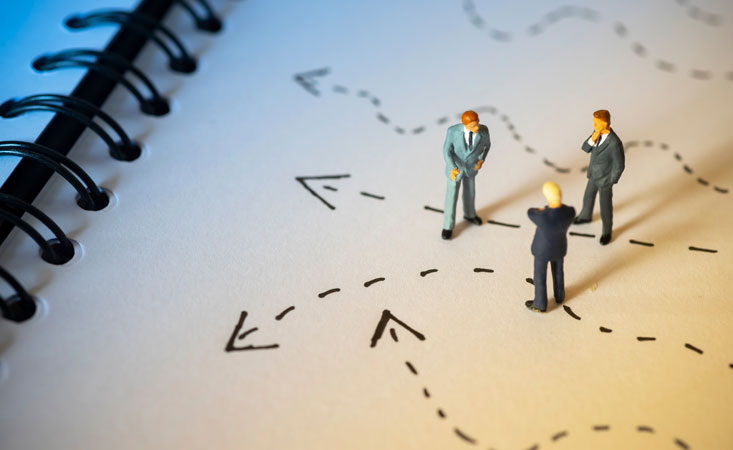 Let's say you are being offered a truly attractive offer. As a savvy investor, you carefully reviewed every detail about the investment and everything seems so positive. Your agent, family, and even your friends also encourage you to go for it. However, there is something inside you that keeps you from getting the deal. This might be your gut telling you to drop or wait for a perfect time. There are many cases where investors have listened to their inner voice and either doubled down or withdrawn from a deal.
Intuition or gut instinct is important in decision-making. It plays an essential role if there are contradictions in the data or if there is a lack of information. Believe it or not, intuition is not all about feelings or instinct. It is also supported by your past experience or the knowledge you gained, which acknowledges that intuitive decisions have worked in the past. This also means that you develop intuition over time. If you want to develop a good intuition, you should study how real estate works, do your research, get informed, and gain experience.
Without taking away from its inherent advantage, it is good to view gut instinct in the realistic perspective. It can be seen as a distilling of all things considered during a search for either a home or investment – and those with the best gut are often those with the most experience.