New property
vs

old

Where should you invest - new or old property?

Investing in real estate indeed takes a lot of time and energy. You have to make several important choices. If you want to succeed, of course, you need to make the right choices. One of the major decisions you need to make is whether to invest your money into an old property or a brand new one.

You can potentially gain some benefits in either of these investments. Established properties offer value-adding potential, while brand new properties guarantee low maintenance cost and tax.

There are good reasons to invest in both new and existing real estate. Picking the best type of investment means considering all the factors involved. Here is looking at both sides of the argument involved in a real estate decision.
Why buy an established property?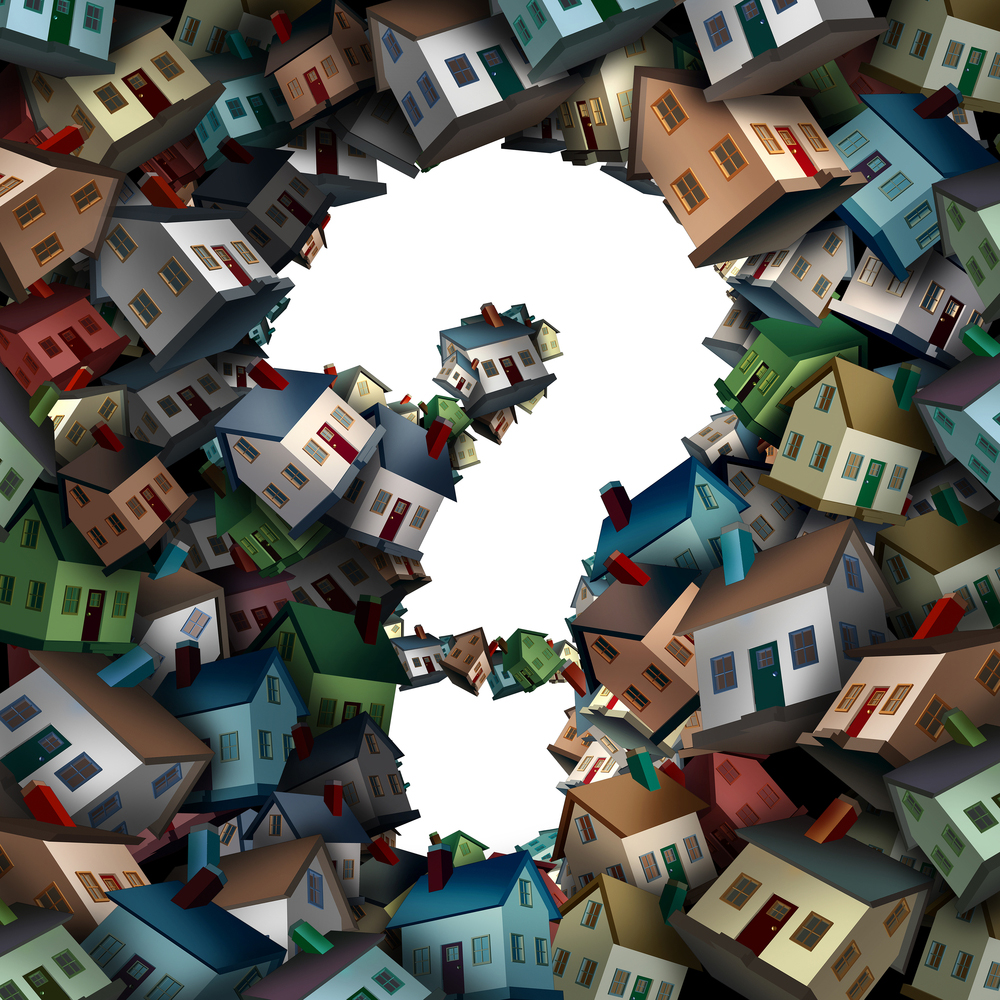 Old properties, in some cases, can be more affordable when compared to brand new ones. If you have a good source of income, you might be able to afford the property more easily. In buying an old property, you can also negotiate for the price as sellers usually want to sell their old properties quickly.
Another benefit you can gain in buying established properties is that you can renovate them, increasing their value thus boosting your equity. Often a small investment in renovating a property can add a lot more value to it.
Buying an established property, however, isn't always a good thing. There are also some drawbacks. When compared to a new home, the rental return will be lower since an old property is likely to lack new features and amenities.
You also need to consider the maintenance cost. Some old properties may need some repairs and upgrades. Wear and tear is much more likely to affect an old property than a new one.
Why buy a brand new property?
There are also good reasons for buying a new property. One of the main benefits is that you get a house with new technological features and environment-friendly construction. What's more,
new properties usually come with a warranty. This will give you insurance and protection when a major defect appears on the building. Since the property is new, you don't need to worry about any ongoing maintenance and repairs for a long time.
Most renters and tenants are also more attracted to new properties, especially if the house has contemporary design and amenities. This means that you have more chances of getting high-quality tenants and have a cash flow sooner.
Like in old properties, there are also a few drawbacks to consider when investing in new properties. The most obvious factor is the cost. When compared to old properties, the new properties are generally more expensive, which could mean that you will need a bigger mortgage. In some cases, since the property is new, its capital growth may take longer.
The bottom line
When you buy a new property, you will pay less tax. When you buy an old property, you will have a multiplier of value in your portfolio. Since both the old and new property have their own pros and cons, which is a better investment? The answer will depend on you, your budget, and your purpose of investing.
Make research and consider all the factors involved before making a decision. Make sure that you understand your target tenant, the location of the property, the potential capital growth, and how it will function in your portfolio. When you consider all these factors, you have more chance of making the right decision.