Importance of research in

real estate investment

In all types of investment, there is always an element of risk. The good thing about real estate is that the amount of risk you take will be based on the level of your preparedness. The more you are able to learn about the industry, the less risky it becomes. One of the biggest mistakes people make is believing that any property is a good investment opportunity. This is the reason why making research is critical if you want to succeed in real estate investment.
Weigh your choices smartly
In today's world, there are a lot of real estate companies that offer investment opportunities. Conducting research prior to taking up an offer allows you to make the right decision. Regardless of how big or small your budget is for your investment, you can land the best deal available with sufficient research.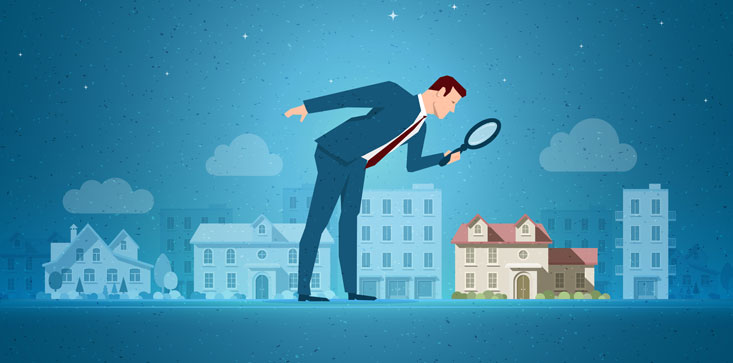 Research which property to buy
No two suburbs or streets are alike in any property market, even homes next to each other can vary greatly in their market value. Every property market has pockets of property with more capital growth potential than others. You need to research your chosen area to find these pockets – the reasons could be many – from amenities such as shopping centres, business centres, parks, schools and hospitals to council plans for further development. Good research will bring many hidden elements to light.
You'll learn how the industry works
Real estate can be a little tricky sometimes. There are several factors you need to consider that help determine if an investment is right for you. There are different procedures including legalities you need to take care of, or get professional help to sort things out. Each investment opportunity may have its own unique challenges and features. The more research you do, the better informed you'll be. You may need to do this each time you invest.
What you need to research?
Before making a real estate investment, you may want to research the location of the property, government projections about the region and of course the past performance of real estate in the area. You need to keep up with the news or other stories that could potentially affect the value of your investment. By keeping up with the market performance, you can determine the best time to sell your investment or withdraw from it.